Stop Your Search: The Best Auto Insurance leads and lists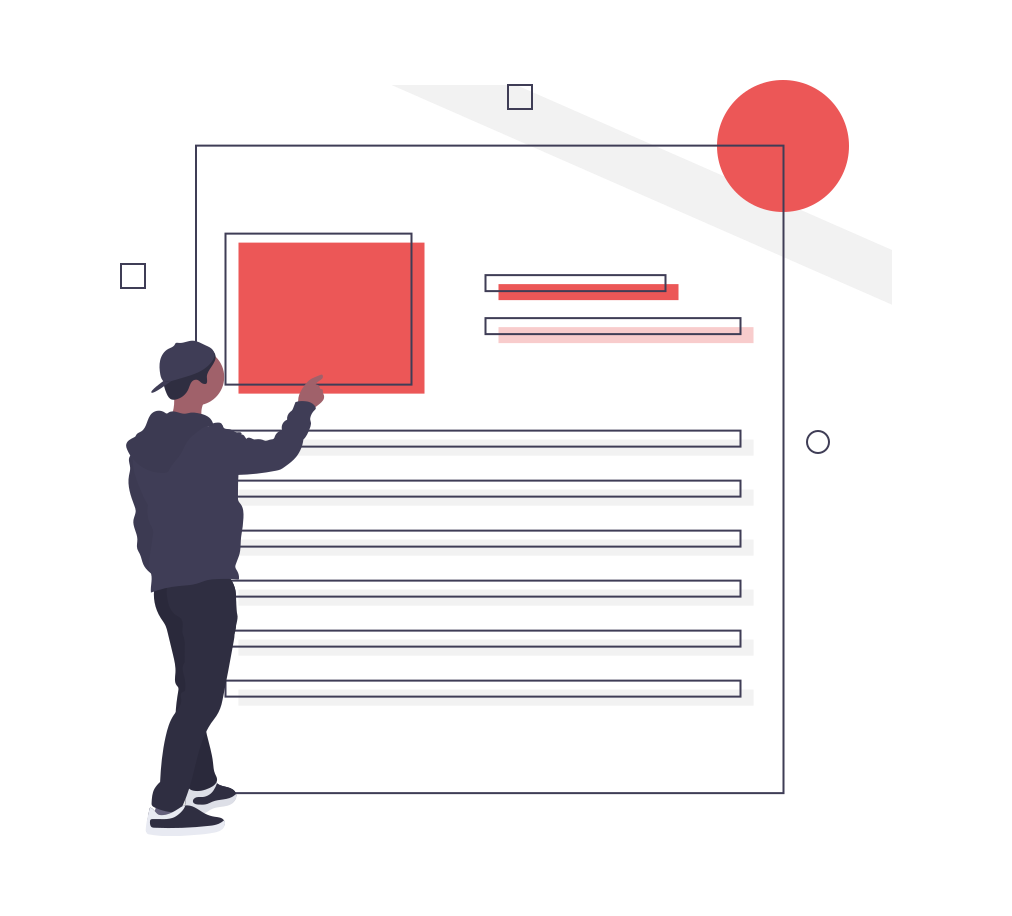 Auto Insurance
Product Details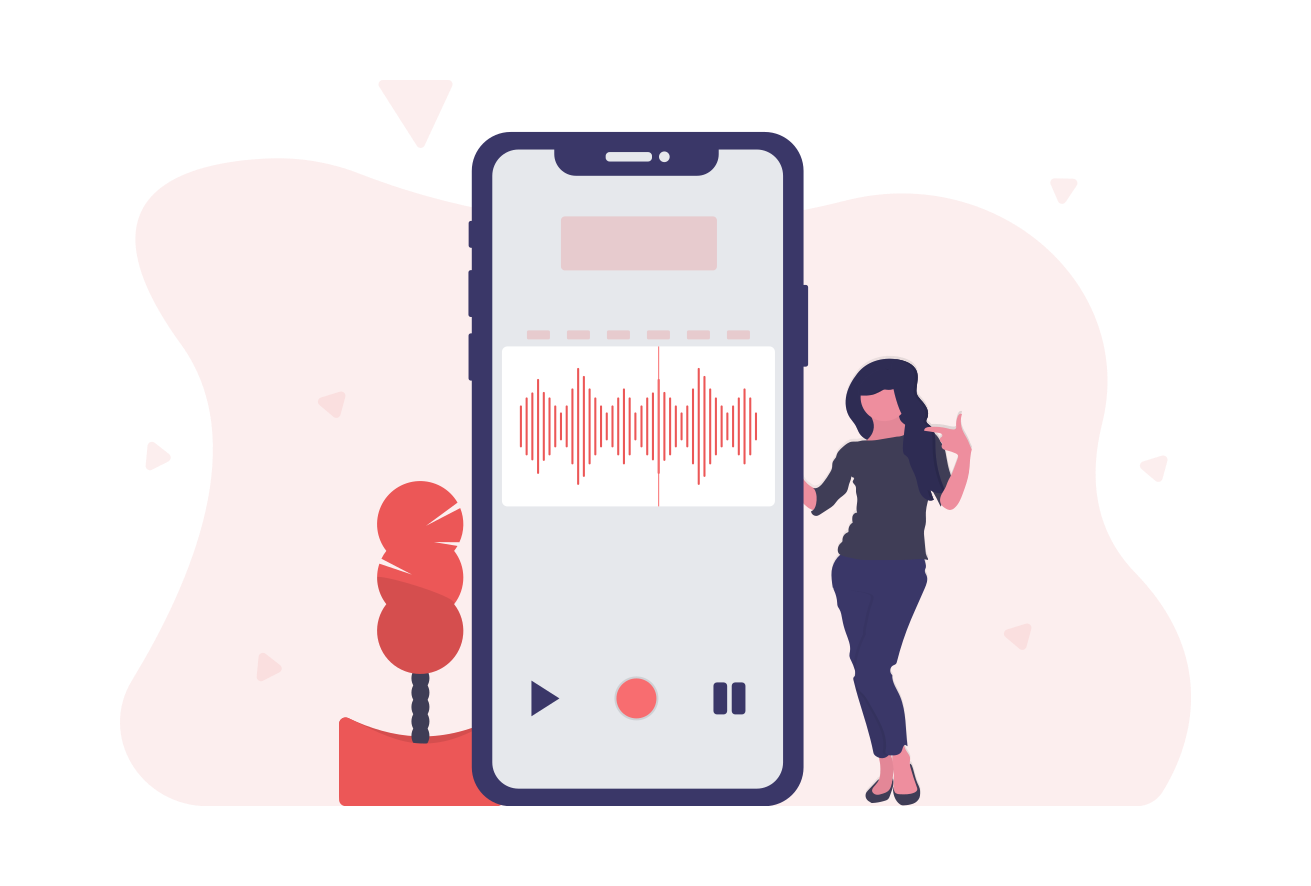 Ringless Voicemail
for Auto Insurance
Get Pricing on
Auto Insurance leads and lists
This is an aged blend of internet & call center transfer feed of 5000 records per day, we can get it posted exclusively on a 7 days age feed. Flat files will be delivered 7-30 day. Older records we can sell for less. This feed is from a very cool publisher who will work with clients after testing (price and placement-wise) to move them onto a weekly feed. We work directly with the publisher, and our cost will not be beat. All these leads and lists are from the last 90 days, so they're fresh and interested now. These are from a nationwide opt-in web-generated auto feed.
Verified for Auto Warranty. Never called for Auto Insurance
UP TO 30% First-Pass Contact Ratio!
Perfect for Ringless Voicemails, SMS, or Dialers
Made to enhance marketing and lead generation efforts!
Every order we send will come with a sales script that we know works
We can filter by State, age range, vehicle type…ect.
Sample Auto Insurance Headers:
Date_Posted, IP_Address, Insured, First_Name, Last_Name, Address, City, State, Zip, Phone, Email Address, Homeowner, Insurance_Coverage, Requested_Coverage, Current_Coverage_Level, Vehicle1_Vin, Vehicle1_Year, Vehicle1_Model, Vehicle1_Submodel, Vehicle1_Cylinders, Vehicle1_Usage, Vehicle1_Miles, Vehicle1_Yearly_Mileage, Vehicle1_System_Security, Vehicle1_Garage_Type, Vehicle1_Vehicle_Leased
Call Today or Fill Out The Form to Get Started!
We know and understand the auto insurance industry, and we know how to bring quality leads and lists straight to you. Auto insurance is a competitive marketplace. In order for you to triumph over your competitors you must have a steady flow of targeted leads and lists. We use techniques to hone in and target your specific customer base. We utilize unique filtering to ensure that your lists come at you with pin point precision. These are the leads that big call centers use to generate live transfers, and then sell to you for a premium.
Beyond filtering, our leads and lists are always fresh. Your lists and leads and lists won't be leads and lists that have been passed around. We compile your auto insurance lists and leads the day you sign up. This ensures that your chances of converting are through the roof.
Different Options to Fit Your Needs
We offer a variety of different Auto Insurance lead types, because we want you to have a lead type to match your needs.
All of our lists surpass the competition by leaps and bounds. We use a surplus of different methods to locate and compile our auto insurance lists. So we are able to fill your needs for SMS, ringless voicemail, or just using traditional dialers. We have access to 1,000's of records and our database is updated daily. If you've got a team ready to sell your insurance, but you just need quality leads and lists to call, mail, or email-Our auto insurance lists are just what you're looking for. Use them to skyrocket your marketing and lead generation efforts!
Our auto insurance internet leads and lists are sure to impress, too. We use powerful internet marketing techniques to bring our leads and lists in. We have them fill out a form. Then. we immediately transfer that form to you. You'll have their phone number, email, mailing address, and fax, giving you numerous ways to contact them.
No matter which of our auto insurance lead types you choose, you're going to have success. You'll increase your auto insurance holders, and ultimately boost your profits. Who doesn't want that?
Start Today, and Watch Your Profits Explode
We offer high-quality auto insurance lists at ridiculously low prices. Our track record of boosting insurance brokers'  customer bases speaks for itself. Making an investment in our lists is as close to risk-free as it gets.
Our methods of procuring leads and lists are solid. Our research on YOUR industry is extensive. We also share the sales scripts clients have told us have worked for auto insurance. We offer leads and lists that are:
Always Fresh
Updated Daily
Filtered and Targeted
Marketing Generated
Get started today, and get a leg up on your competition. Signing up is simple. Give us a call now at the number at the top of the screen or fill out the form to start getting high-quality auto insurance lists in your mailbox, today.