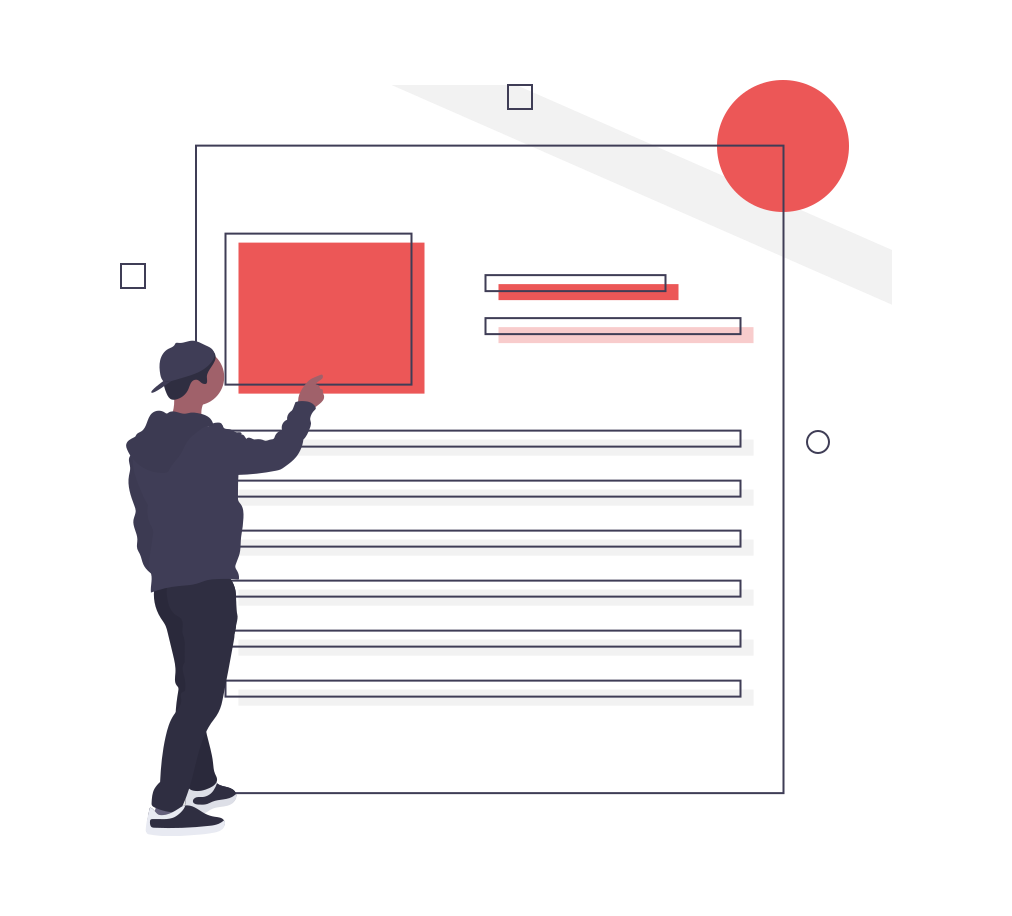 Auto Warranty
Product Details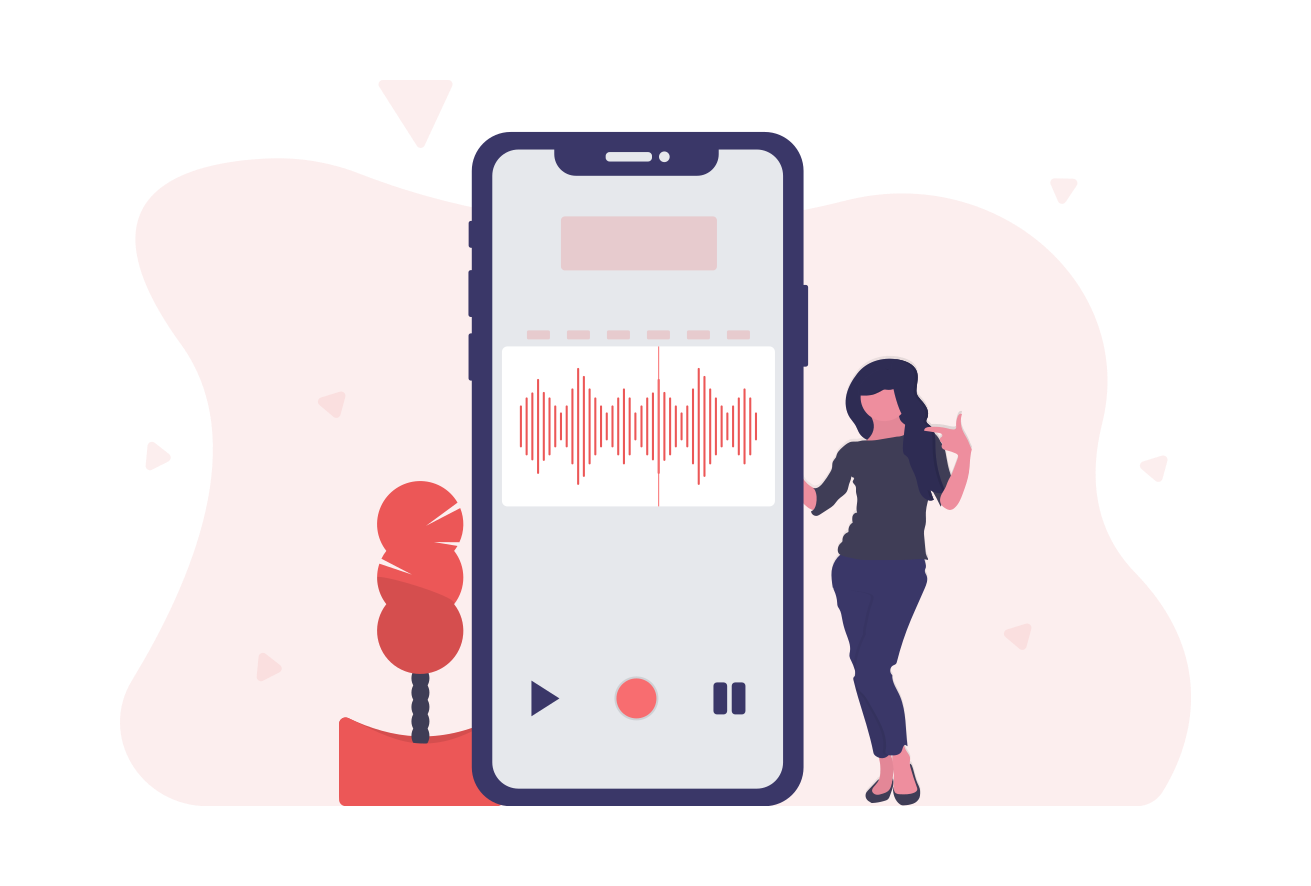 Ringless Voicemail
for Auto Warranty
Get Pricing
Auto Warranty Leads
This is an aged opt-in internet auto warranty feed of 6000 records per day, we can get it posted daily on a 7-45 days age feed. Older records we can sell for less. This feed is from a very cool publisher who will work with clients after testing (price and placement-wise) to move them onto weekly. If you only need them for Ringless Voicemail we have special programs.
Not Auto Insurance Leads (TRUE AW Leads Are Rare)

Auto Warranty Opt-In Age Leads

Geo: National Coverage (We Will Omit States)

Vehicle Years: 2000-2018

Omit Exotics/Smart Cars

Volume: 6K Leads daily

7-45 Days old

Clients are reporting a $175 – $250 CPA and Under
* Great publisher who will bend over backwards for weekly buyers!
Leads are generated from multiple reputable web forms – Google Adwords, Bing PPC landing page, FB, Yahoo, Mobile Apps & email traffic – we drive traffic to our Auto Warranty Web landing pages (below is one of them). These are specifically Auto Warranty only (Non-Incentivized), good quality accurate leads, and they're performing well for our current VSC clients. The prospect clicks on the link, and completes a full formfill.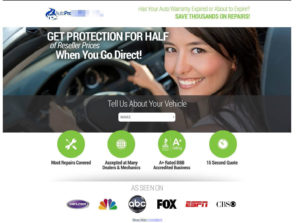 The Publisher is also very results based, and will do a one-time replacement to help find the ideal time frame for your center to purchase on-going. We highly suggest you TM, SMS, RVM, and Email this for maximum conversion.
Auto Warranty Headers:
DATESTAMP, FIRST, LAST, EMAIL, ADDRESS, CITY, STATE, ZIP, PHONE, YEAR, MAKE, MODEL, IP ADDRESS
Call Today or Fill Out The Form On The Right to Get Started Today!
We currently offer a multi-compiled, non-DMV sourced Auto Warranty lead list file. This means that your auto warranty list isn't the same-old, DMV sourced VIN data that everyone already has. These leads are compiled using multiple sources to ensure fresh and accurate data.
We've been in the business for years, so we know your industry in a way that the fly-by-night companies out there don't. Quality auto warranty lists are crucial to the success of your business, so we only offer products that perform for our clients. Our auto warranty lead lists are no different.
Our Two-Step Auto Warranty Data Process:
Step One: The data is compiled using multiple, non-DMV sources.
Step Two: We send the auto warranty data to a third party for a FRESH cell phone append. (We can do homes and cells, but the cell phone contact ratio is astronomical).
Our clients continue to tell us that these auto warranty lists are outperforming their opt-in auto warranty sources. Beyond that, our database and sources are updated regularly, so these auto warranty leads continue to bring in huge returns.
Ready to get started? Fill out the form on the right, or give us a call.
Trust the Company You Can Count On
Don't trust a new or inexperienced company for your leads. We've been doing this since 2005, and we have a long history of pleased clients. With us you're choosing experience.
All of our auto warranty lists come complete with the following outputs:
Name
Address
Phone
Make
Model
Year
VIN
Best of all – our auto warranty lists are compiled as soon as you place your order. Other lead generation companies wait to source their data or re-use old leads. We have access to a large auto warranty database, and it's generating new leads every single day. We don't play around with your money or potential returns– We take your business and your results seriously from day one.