What Does The Warehouse Provide? Phone Leads, Targeted Phone Lists, Mailing Lists, Live Transfers, Email lists….and Every other Lead in the Marketplace!
Have you spent hours looking for a lead provider who's accurate, AND easy on the purse strings?
You've finally come to the right place. We are THE leads WAREHOUSE. Other list and lead companies purchase their leads from us, and sell it to you at double the cost. We've decided to cut out the middle man, mark down our prices, and offer on point accurate leads and lists directly to YOU.
So what kinds of lists do we have? We have almost ANYTHING you could ask for. We CHALLENGE you to give us a list or lead request we don't have. We also challenge the price on any invoice you may be holding.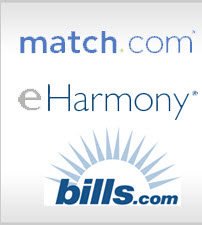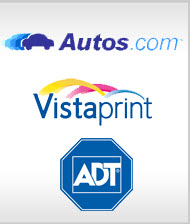 Call us and get your lead count now!
It's as easy as 1-2-3 to get started…
» Step 1: Call us or Fill out the form on the Right with your info and what you're looking for.
» Step 2: We use our State of Art Database Technology to pinpoint the EXACT data type you requested.
» Step 3: You get a secure Username & Password where you can pick up your data, 24/7.
Your data is safe and secure on our encrypted data storage servers in an easy to read format (Excel, CSV, etc.).It is imperative for each business owner to educate themselves about targeted leads & sales marketing lists. Good marketing is essential to the continued success of every business. Why the importance? It's a fact: The success of all businesses greatly depends on the total volume of interested clients they will be able to persuade to buy their services & products. Buyers are paramount to the success of every business.
Obviously, buying your data will be easy when you work with The Leads Warehouse. It will save you considerable time & effort. Buying business lists or phone lists from The Leads Warehouse will allow you to focus on your business and what you do best – selling your product or service.
You have several ways to obtain leads for your business. First, you can read a webpage or two, and give it a try to generate leads by yourself, but the easiest way is to purchase leads from a pro! We are a wholesale lead & data provider. We do all the work for you.
Call us today to get started.