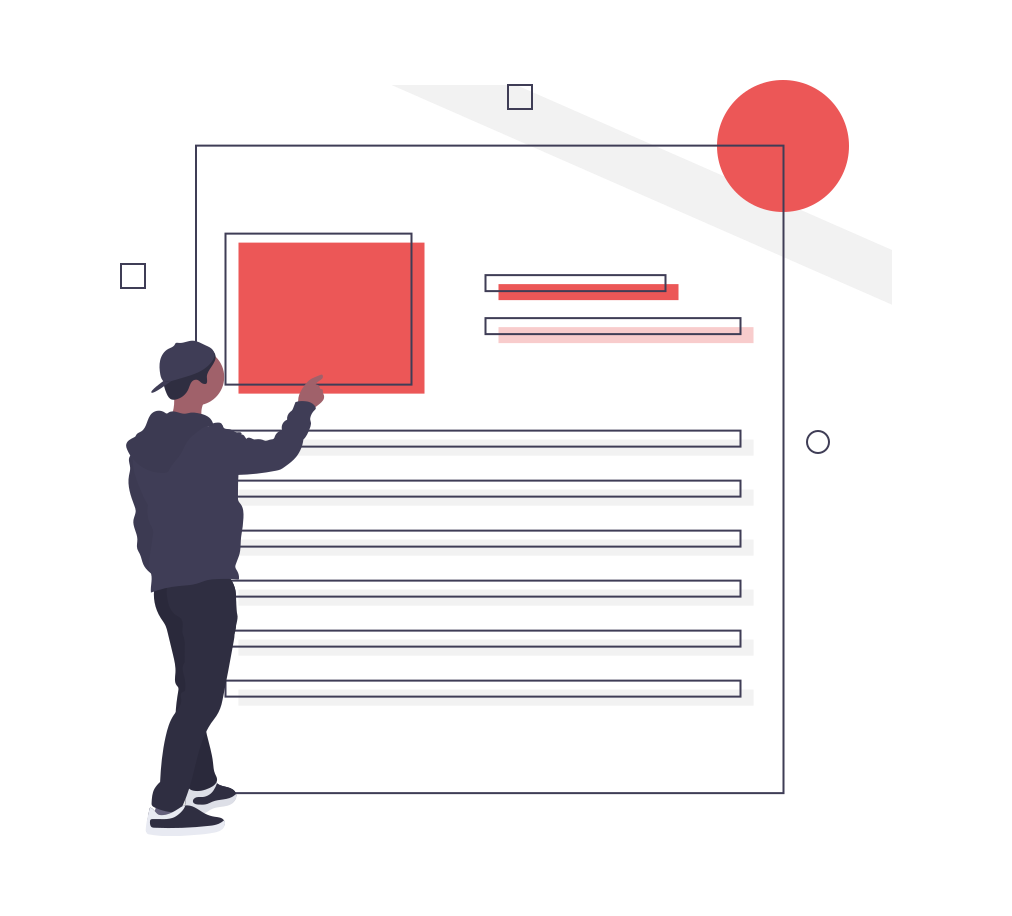 Business Financing
Product Details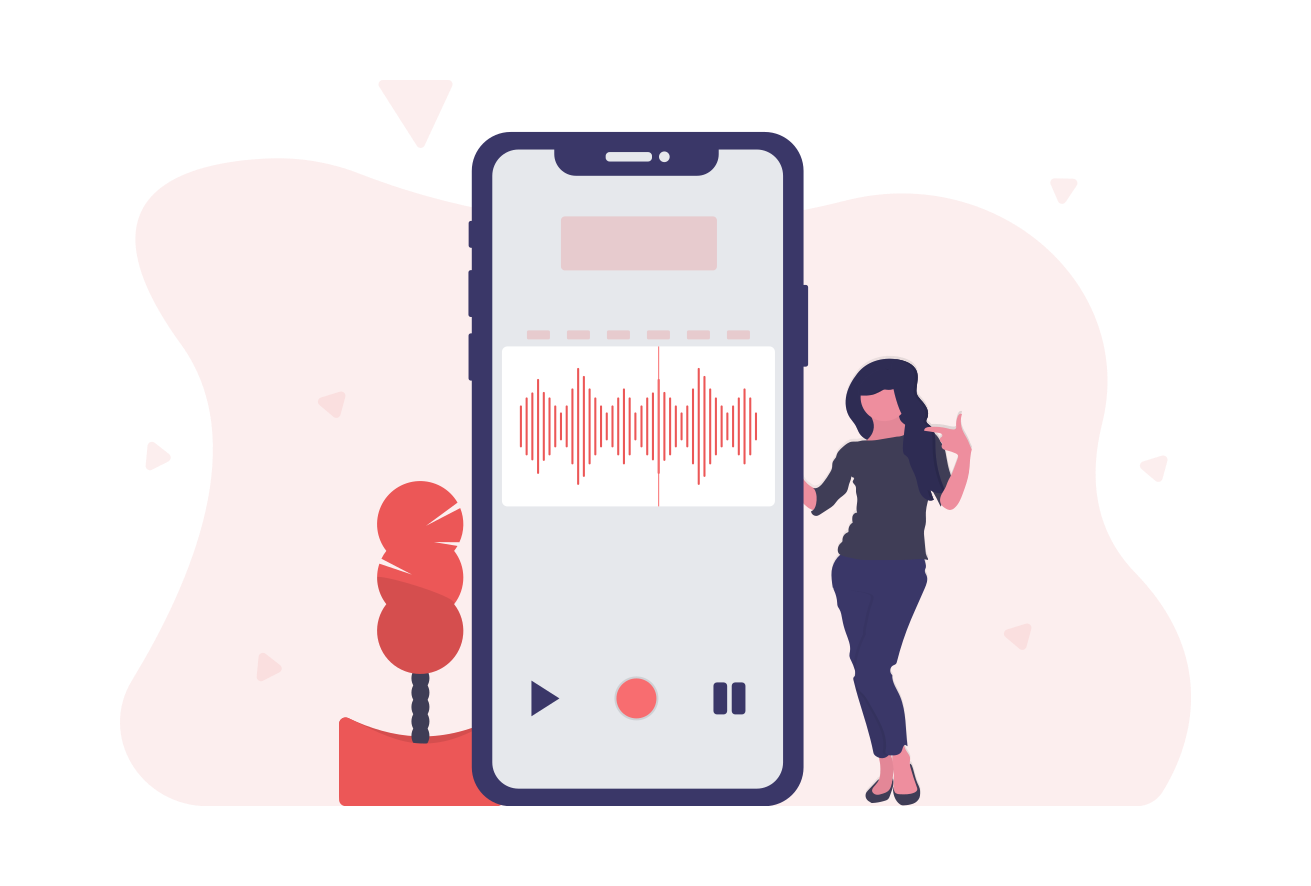 Ringless Voicemail
for Business Financing
Get Pricing
Business Financing Leads
Looking for Full App. MCA Leads?
Look no further. Here at The Leads Warehouse, we specialize in aged, opt-in MCA leads (business financing leads). Right now, we have two, unrivaled, MCA lead products available. Both boast our high-quality, fair prices, and high conversions. No matter your budget or goals, we have a business financing application lead to fit your needs.
Our Business Financing App Leads:
Include FULL Application (complete with bank statements)
Nationwide feed
Available Fresh-360+ days
Fair Pricing with bulk and age range discounts available.
All of these leads have opted-in, and even completed an application for business financing. This isn't your run-of-the-mill, cut-and-copied lead list. No more blindly, cold-calling businesses, hoping they want financing. Instead, get complete business information (including bank statements) from business who are actively seeking business financing. With nationwide coverage, we can also filter by a geographic range that makes sense for you.
These leads have a consistent re-buy rate with our clients, and continue to convert time and time again. However, we have a secondary MCA lead feed that is also performing, for those firms that want targeted, opt-in leads, but don't necessarily need the full application.
Our MCA Aged Transfers
Call center verified leads
Aged for optimum price point
Bulk Discounts available
These are generated from our in network call centers who buy raw business leads and generate live transfers and apps. We aggregate these leads weekly from several centers. All of these leads are business owners who asked for a business loan. While not as complete as the full application above (which includes all the business' information), these aged transfers usually include a secondary contact number, and some of the leads also come with email.
These business financing aged transfers are a great economic solution to avoid the headache of cold-calling raw leads, for very low prices.
Get a Free Quote on Full Application MCA Leads Now
As aforementioned, no matter your budget or needs, we have an MCA feed that will fit your needs. In addition, we are industry veterans, who have been around since 2005. We aren't a fly-by-night lead generation company looking to make a quick buck. Instead, we work with all of our clients, to help them find a lead campaign that works best for their budget and conversion goals.
If you're interested in seeing what our Business Application leads look like, or if you want to get a free quote, contact us today. Simply fill out the form on the right, or give us a call at the number on the top of the screen to get started.