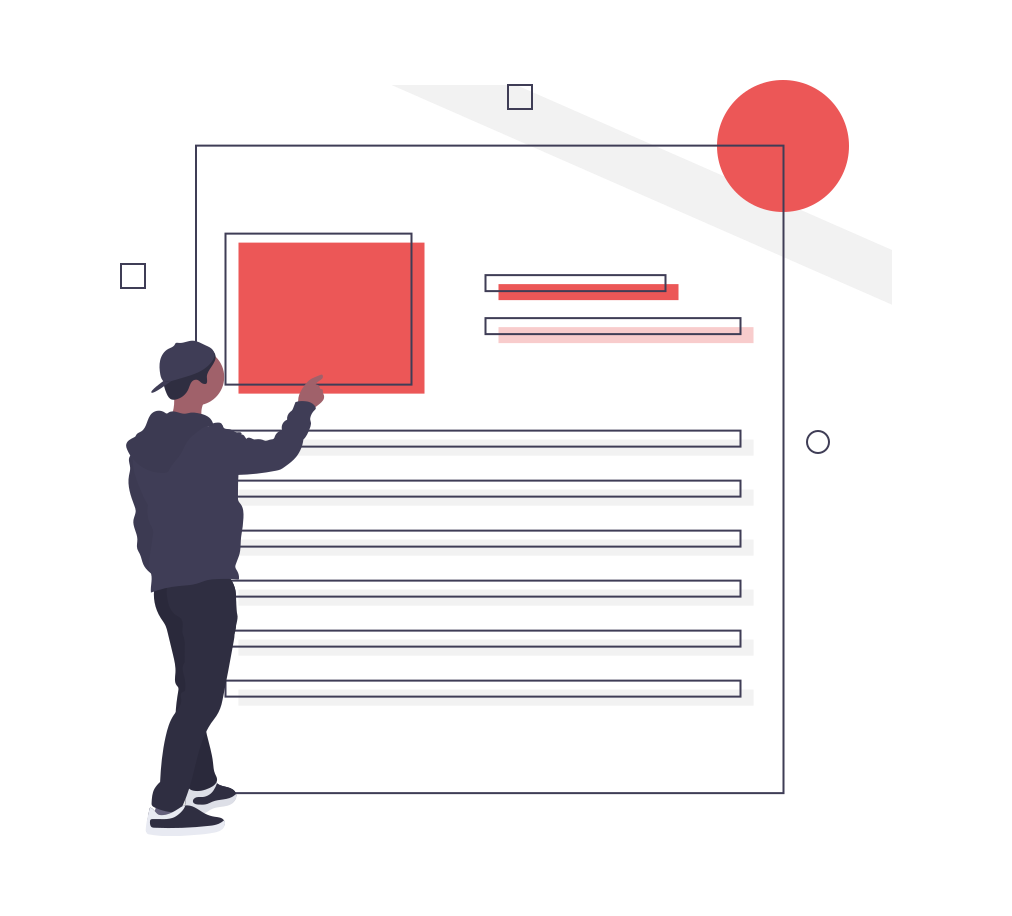 Auto Insurance
Product Details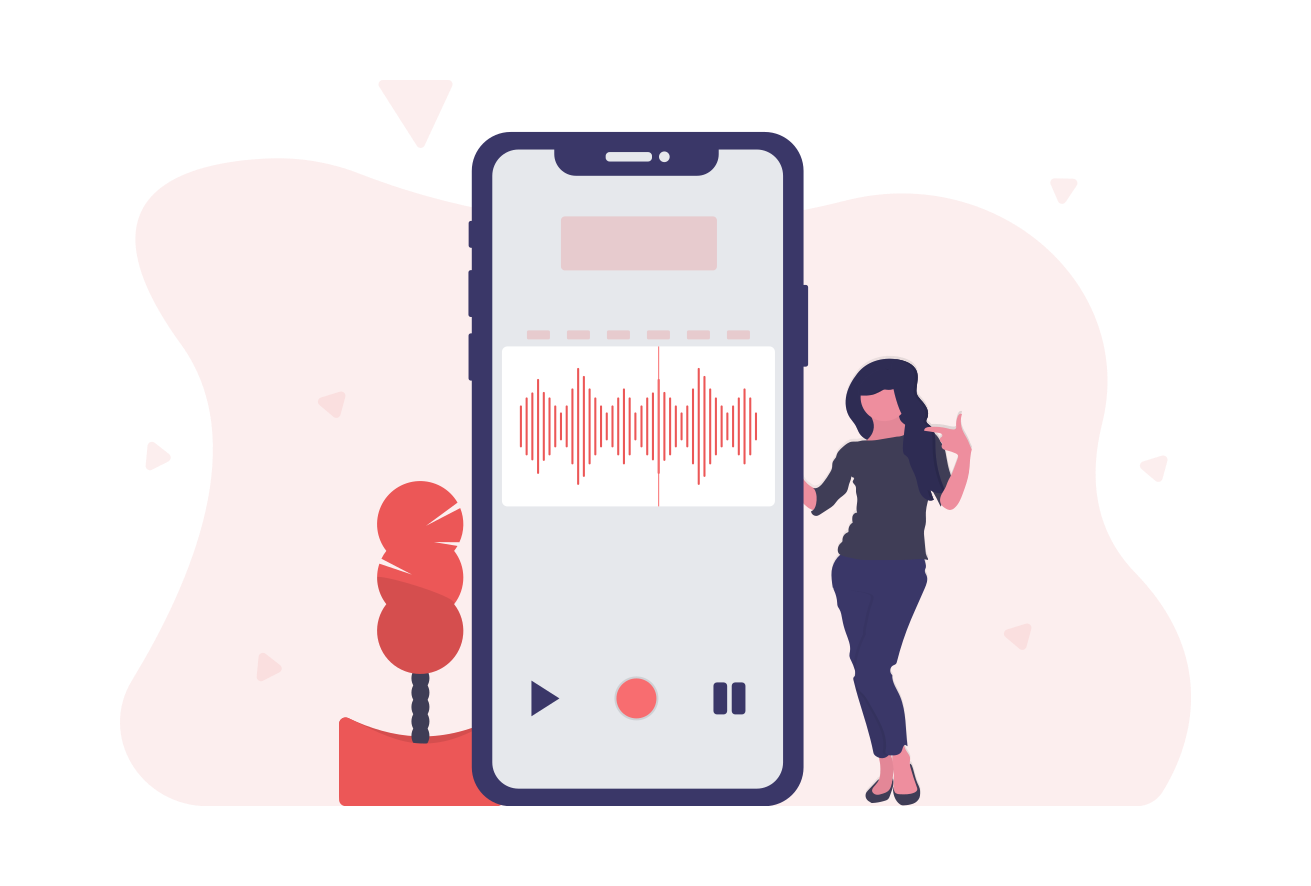 Ringless Voicemail
for Health Insurance
Get Pricing on
Health Insurance leads and lists
Looking for Aged Health Insurance leads and lists?
When it comes to Health Insurance Aged leads and lists, We crush it. It's a Nationwide Opt-In Web-Generated Health Insurance feed.
Internet Generated
High contact rate
Clients reporting an excellent CPA
High Volume for All 50 States
Managed in House so less then 24 hour turnaround!!
Made to enhance marketing and lead generation efforts!
Every order we send will come with a sales script that we know works
You can't go wrong with our Health Insurance Calling Lists and Health Insurance Mailing Lists. We're experts in the health insurance market, and more importantly we know how to find health insurance leads and lists that are right for YOUR business. Finding, organizing, and delivering high quality lead lists is what we do best. Take your marketing and lead generation efforts to the moon and generate additional sales!
In order to ensure you're receiving the utmost quality, we follow a tried and true process. Our health insurance leads and lists are compiled using techniques that have been tested over several years to ensure that your health insurance lists will bring you the best possible results. We:
Filter Your Lead Lists
Deliver Promptly
Offer Several Age Ranges
Have A Variety Of List Types
Proven to increase sales volume
All of our health insurance leads and lists are opt-in and filtered to your specifications, we even have Health Insurance Email Lists. This allows you to market to and target specific demographics and target individual locations from state and nationwide. This means – you only get leads and lists that are ideal for your business. No more worrying about contacting leads and lists that aren't interested and aren't right for you. With our filtering and opt-in feed, you only get truly interested and relevant leads and lists. Don't spend big dollars on live transfer leads and lists when you can get aged leads and lists.
We also deliver them quickly, allowing you to spend less time waiting and more time contacting leads and lists. Also, because you get to contact them quickly, you're afforded every opportunity to convert our leads and lists into paying customers. Our primary goal is providing you health insurance leads and lists that convert so that you come back for more.
Options: Health Insurance leads and lists for sales
By now, you know we filter our lead lists and deliver them more efficiently than any other lead generation company. On top of that, we also offer a variety of health insurance lead list types. This allows you to focus on the marketing and lead generation strategies that work for you. You never have to worry about spreading yourself thin with our health insurance lists. You can choose as many contact options as you'd like.
With health insurance mailing, email, and phone lists, we either pull the leads and lists from our opt-in feed or from our huge consumer database. The best part is – we're adding leads and lists all the time. This means you have fresh and new leads and lists every time you receive one of these lists. You can purchase these lists at varying age ranges in order to fit your budget and needs. Our process is simple, and the feedback is clear. If you're looking for high-quality health insurance leads and lists for a price that makes sense, look no further.
Your Choice Is Clear
Don't let your competitors get ahead of you. Instead, sign up today, start receiving our leads and lists, and watch your profits soar, and leave your competition in the dust. These are the leads that big call centers use to generate live transfers and sales, and then sell to you for a premium. It's easy – start now! Simply fill out the form on the right or give us a call at the number at the top of the screen to get started.