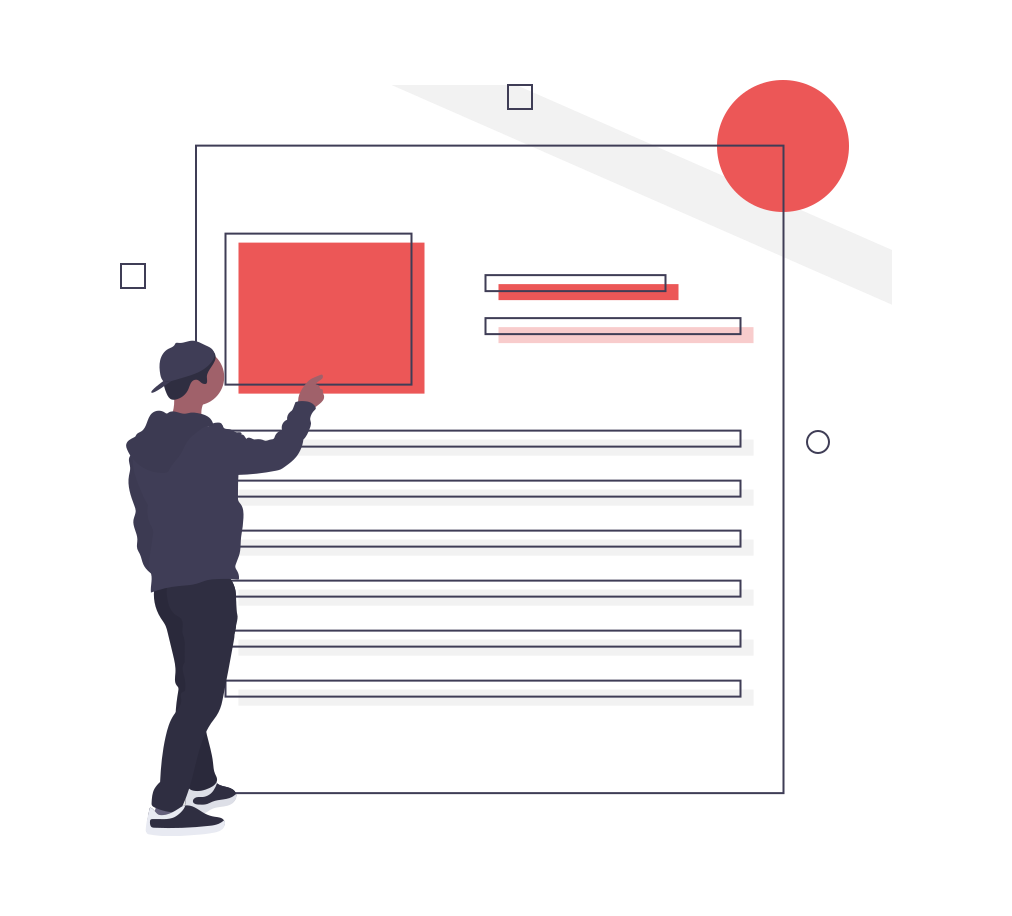 Health Insurance
Product Details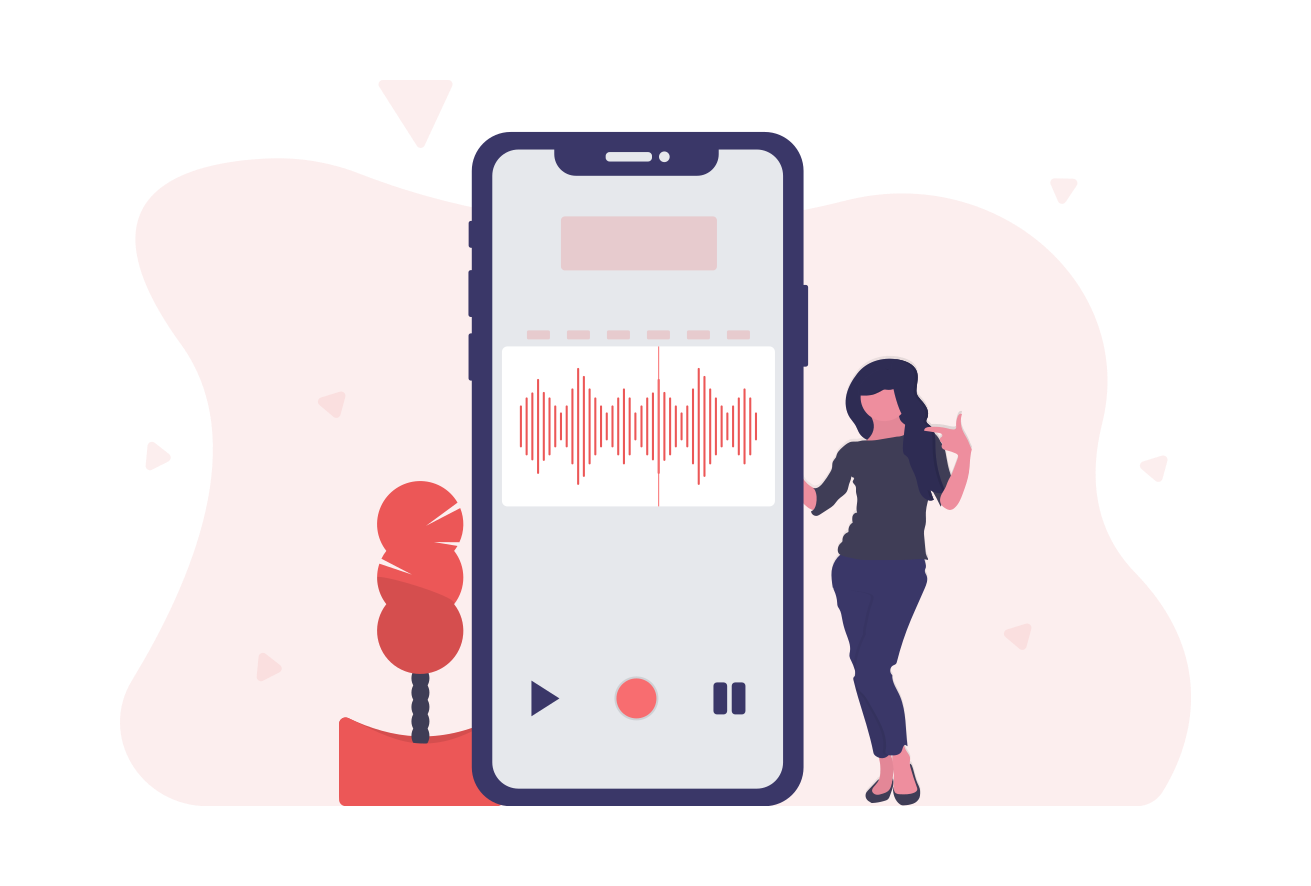 Ringless Voicemail
for Health Insurance
Get Pricing
Health Insurance Leads
There are several reasons you should choose our health insurance aged, opt-in leads. We have been doing this for years and are experts in the health insurance market. We have innovative techniques that are proven to work.
One.
We start with high-quality, rare and unique publisher files. Our health insurance aged, opt-in leads are generated via tested web pages and trusted campaigns. These aren't your average health insurance leads. These are low-priced, high-value, and are ideal for those looking for call center leads. We also boast a quick turnaround time, which ensures that you get your leads quickly.
Two.
For our health insurance aged lists, we offer different varying age segments for you to choose from. This allows you to choose how aged you want your leads to be. This is just another way we allow you to tailor your aged, opt-in lists to meet your business and marketing needs. We have:
30-90 Days Old
90-180 Days Old
180-360 Days Old
Three.
We give you several different ways to contact our health insurance aged leads. We give you the lead's phone number, mailing address, and email address. Choose one type or choose all three – it's completely up to you. Beyond that, we have a wide range of outputs available to further customize your list. This ensures you start with a high-quality feed and end with a low CPA.
Four.
All of our health insurance leads have also opted-in for contact. That means they actually WANT to be reached and they want to hear what you have to say. You don't have to worry about leads hanging up on you or getting angry – these aged health insurance leads asked to be contacted. They want more information about health insurance, and you have that.
The best part is – all of these features are available at no extra cost! So, you get high-quality health insurance aged, opt-in leads at amazing prices with several different ways to customize them specifically for you.
Aged Health Insurance Leads: Get Started Today
Getting started is simple. If you're ready to get your hands on some high-quality internet health insurance leads, contact us today. Simply, fill out the form on the right, or give us a call at the number on the top of the screen to get started. We offer same day counts on this feed! We look forward to speaking with you about your opt-in health insurance internet lead needs.
---